I've recently started watching HBO, Girl's and I'm hooked! This will mark my new replacement for SATC since I haven't found anything yet...unless the new show on the CW, Carrie's Diaries is just as good...but, until then this is it:) (Although I have to give props to Gossip Girl and Pretty Little Liars which returns this week...)
On to the style. I always seem to identify with two characters style...like on SATC it was Carrie and Charlotte...for Girls I seem to be gravitating toward Marnie & Jessa.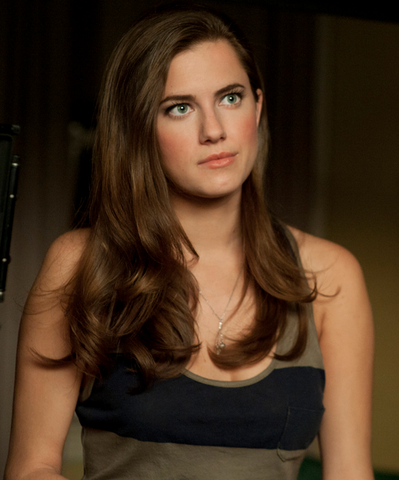 *Marnie has more of the classic, and girly style. Resembling the Charlotte of SATC:) I kind of went for the same combo of styles as SATC as you can tell:)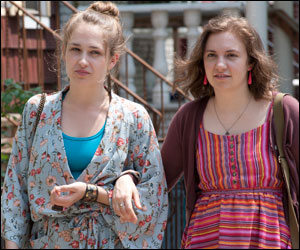 *Jessa is on the left. As you can tell, she has a very bohemian look.
I LOVE Marnie's jacket in this clip!
If you don't have HBO, no need to fret. You can watch full episodes on the HBO site
here
.
Whenever I like what someone is wearing on a TV show or movie I go directly to IMDB to see who is working on it...I'm going to do some more research and try and interview some folks from there..but, until then. I just found an article about the costume designer I found on IMDB,
Jennifer Rogien
. The article is
here
. I can't find much on her besides that, so stay tuned.
***If you are like me and want to shop the shows...check out Possessionista, she's a great resource:)