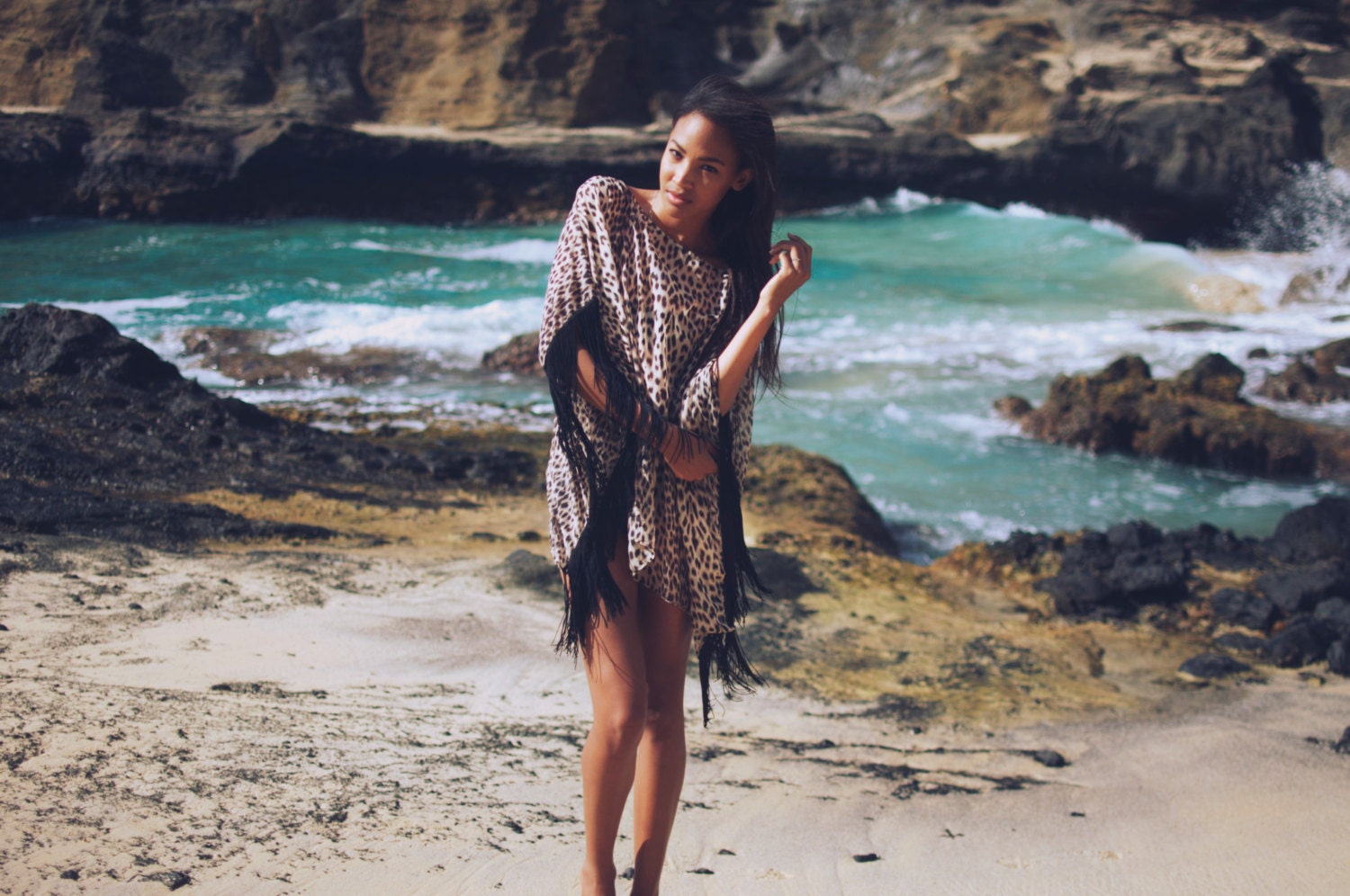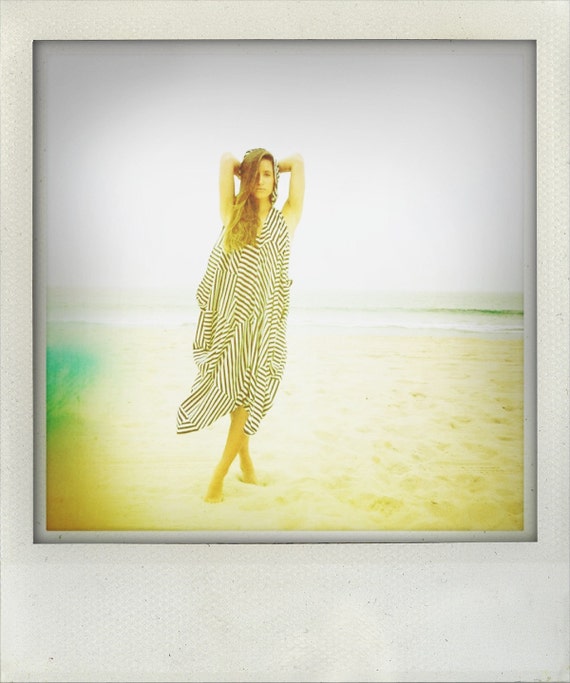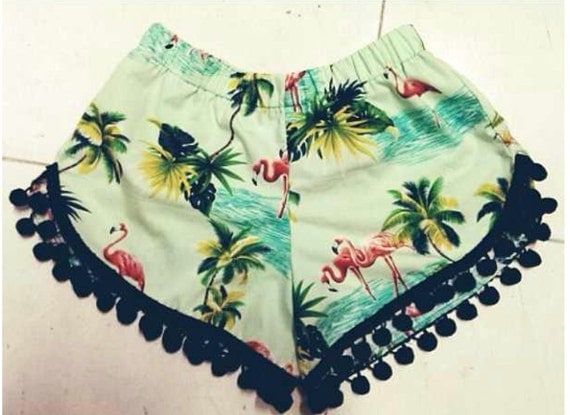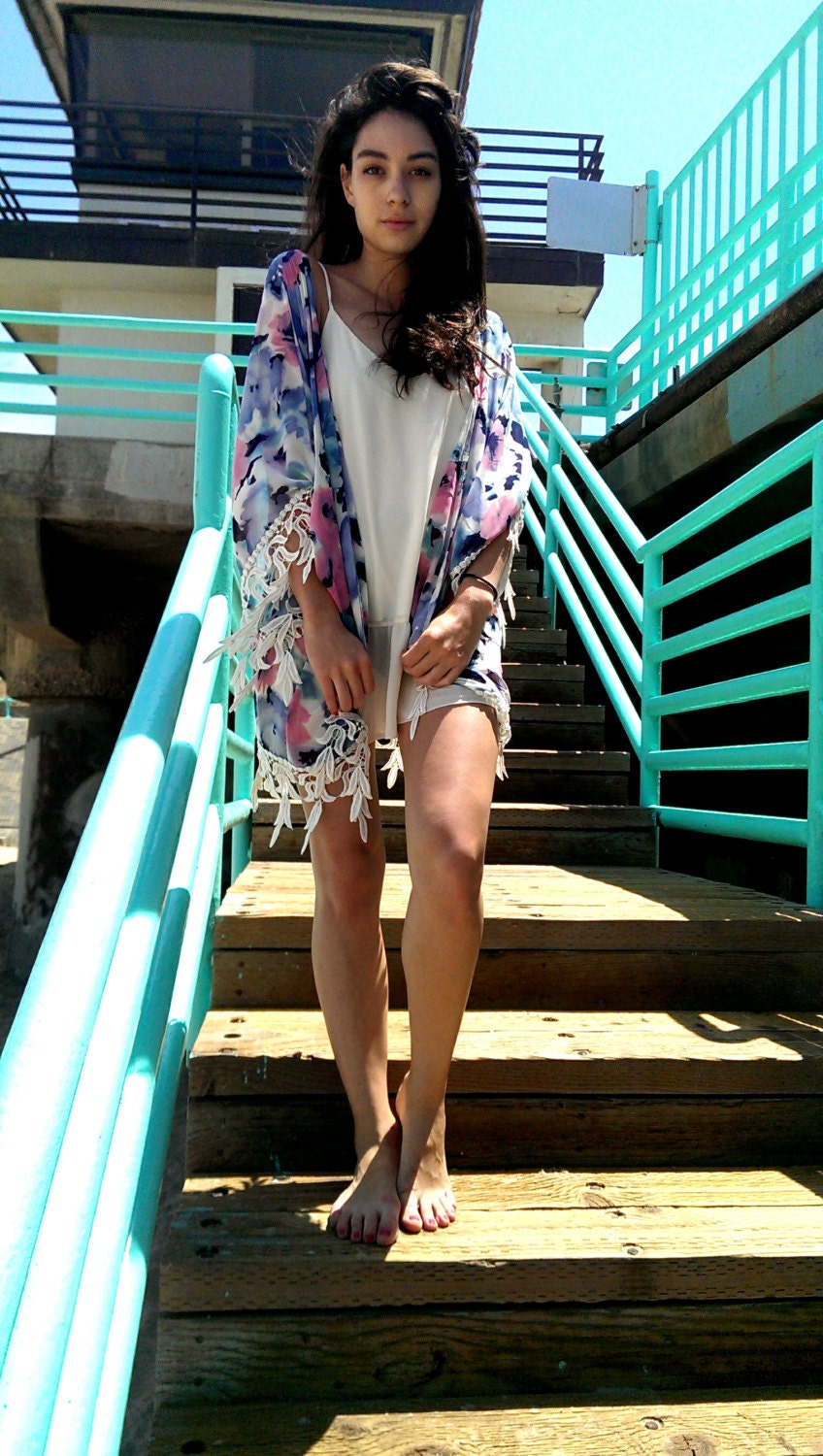 I love when you find something new and don't expect it! That's what seems to happen these days while I'm scanning pics on Instagram. I was excited when I saw @phoenixishaute sharing a pair of the flamingo pom pom shorts on her instagram feed. I knew right away I had to have these shorts in my life and I needed to learn more about the brand since I MIGHT move to Hawaii...even if I don't, I just really LOVE all things Hawaii:) Check out all of the fun info about the brand below and check out their site/blog and instagram for more fun!
1. When did you start your business?
I started with customized, dyed denim cutoffs and vintage pieces about two years ago, cut and sew shortly after that.
2. Why did you start designing your line?
The shorts really took off and ideas just kept springing up. I went to school for fashion design & merchandising and I swore I'd never sew anything again but I've been really inspired and driven this year!
3. Are you from Hawaii? What part?
Kaimuki!
4. What inspires your designs?
Life at the beach! Our stuff translates from a day at the beach to a fun night out. It's a little more urban and weird than traditional resort wear. Young, fun, down to earth.
5. Where are you sold in Hawaii and outside of Hawaii?
I have a full stockist list on my website, but some notables are Homecoming and Fighting Eel in Honolulu, Van De Vort in Del Mar (San Diego), Edith Hart in Chicago, The Surf Bazaar in the Hamptons, Prism Boutique (a new fave of mine:) in Long Beach, The Bikini Fox online, and Mermaids in Miami.
6. How did you come up with the name of your label?
I had a really hard time thinking of something but Wonderland just popped up and it felt appropriate so it stuck. The line is kind of whimsical. It's made for all the tropical wonderlands of the world. It's what you wear when you are in paradise. (or, I say dreaming of paradise:)
7. Who is your customer?
Mostly young (teens-twenties) girls who live an active life outside...in warm climates of course. We're very print-driven and we love bright colors, so it's really young and fun.
8. What does she wear your pieces with?
Premium swimwear! We love seeing our girl in a Wonderland beach kimono paired with a rad swimsuit from our friends at Beach Riot or Tori Praver. Acacia, L*Space, Mikoh, and Tavik are other swimwear brands we pair well with.
9. Do you just see your pieces worn at the beach? If not, where else is your customer rocking these fab designs?
The pieces are all made to wear both at the beach and in daily life. Some of the prints are loud so it takes a certain girl to wear them out but we do a lot of cute dresses and rompers that can go either way. The chiffon kimonos go great with denim and a tank to really elevate an outfit in a quick and easy way.
10. What are your favorite magazines and blogs?
Of course I love Foam Magazine (I LOVE too!!), they were the first to do beachwear and streetwear together in a really high fashion editorial way. Goldfish Kiss, Keller Rose, and Pineapple Ice are good friends and great bloggers too!
Now, a great deal!!! Use
code
FASHIONALITIES
at checkout for 10% off their entire order.