I'm always inspired by styling shots I find on Pinterest and then search either ShopStyle or Etsy to find items I'm REALLY gushing over.
Here are a few I'm searching for now: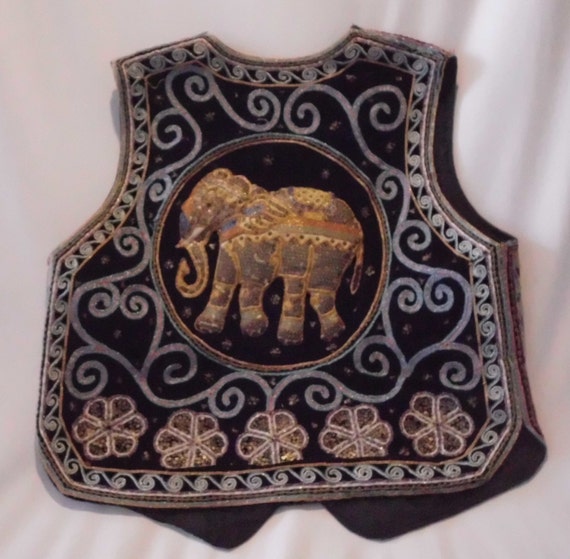 After seeing this handbag on Swell.com's blog, I've been searching Etsy, eBay and Poshmark for an Alviero bag ASAP! Check out Swell's pinterest account for so many amazing posts!