Here are a few items I'm gushing over for my at home office right now:
Rose Gold iphone Case (on sale right now for less than $15!) by
Adopted NYC

Rose Gold case for my MacBook Air
finally!
I Am Very Busy Agenda by Ban.do that is sold out...but, I'm stalking sites for it's return! I love writing stuff down so this is perfect for moi:)
I love dressing up everything I own. Why should it be basic?? And, Ban.do seems to know what they are doing in this arena.
BAN.DO Back Me Up Mobile Charger $30
Who doesn't LOVE a pretty pen? This is going to be in my stocking this year for sure;)
Can it get any better than a cute notebook?? I take notes all day long!
NAVA NOTES
I'm so sad and miss the fact that I can't wander the aisles of the Back to School area at Target...but, they have an entire section on the site dedicated to
back to school
and
college
! Here are a few items that I'm wanting:)
LOVE! Does it get any better than these?:)
Target
, I love you:)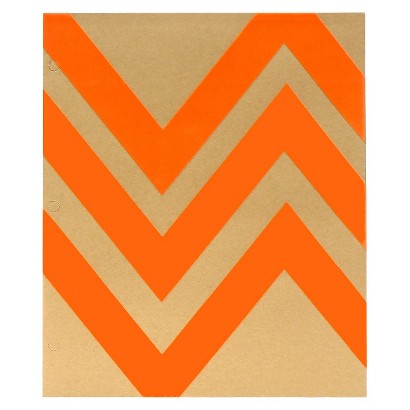 I need some folders to get organized in my office actually:) Boo, these aren't sold online!:(
And, sadly these aren't online either:(